CUBIC – Low voltage switchgear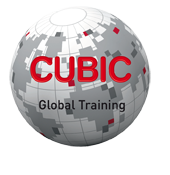 We design and manufacture customized service-, distribution- and process switchgears within all the existing voltage ranges.
When there is high demand on personal safety and technical competence, CUBIC is our first choice.
As an accredited switchgear builder for the CUBIC system, we dimension and build your switchgear according to current standards.
The CUBIC system offers: 
Low voltage up to 1000V/ 6300A
Motor switchgear
Distribution switchgear
Fully typed (TTA) acc. EN 61439-1
Form 1-4
Protection class IP30- IP54
All switchgear types can be obtained with everything from fixed groups to draw-out.