EXPERIENCE, COMPETENCE AND QUALITY.
Thanks to our guiding words honesty, responsibility and respect for both customers and suppliers, we have been able to deliver the latest technical solutions for automation and control equipment, low voltage switchgears and distribution boards for over 70 years. 
Our head office is located in Västerås, Sweden. We have two production facilities which are located in Västerås and in Panevėžys, Lithuania.
We have a close collaboration with the industry's leading suppliers of components, which gives us the opportunity to offer the latest technical solutions. Our large purchase volumes mean that we can offer you as a customer a competitive alternative.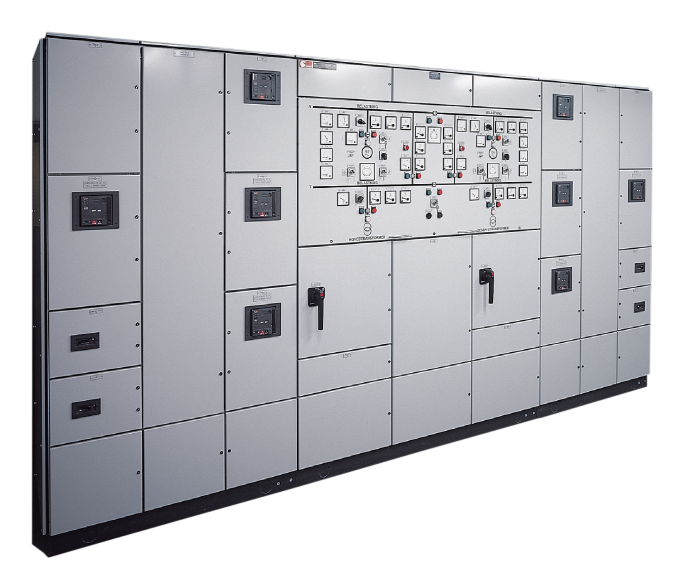 EA El automation has extensive experience in designing and manufacturing of relay- and control equipment.
We design and manufacture customized tableware, distribution and process generators in all existing stress ranges.
We build custom made electrical distribution boards as desired by our customers. Both large and small, from apartments up to 1000A incomers, both wall and ground, indoor and outdoor distribution boards.
Over the years, we have built up our expertise in serial production of automation and control cabinets.
WE HAVE BEEN SOLVING PROBLEMS FOR GENERATIONS
AND WE CONTINUE TO LOVE IT
In 1948 Axel Svensson founded industrial company Elektro Aros, back then it was on a rapidly growing market for repair and rewinding of motors. Axel's ideas and successful work form the basis of what is today, EA El automation. Our business is still based on the same values as then "To grow together with our customers through long-term cooperation and commitment".
Today we design and manufacture automation, control equipment, switchgear and distribution boards to several companies in the industry and automation sector, construction and power distribution. Companies that are world leaders in their fields and that place great demands on quality, reliability and efficiency.
For over 70 years, we have accumulated experience and knowledge in an ever-changing industry. We continue to develop our broad and deep expertise in order to be a safe, stable and innovative partner. Whether you need help with a complete solution from design to commissioning or have a ready-made solution and want help with production expertise, we are the right partner for you.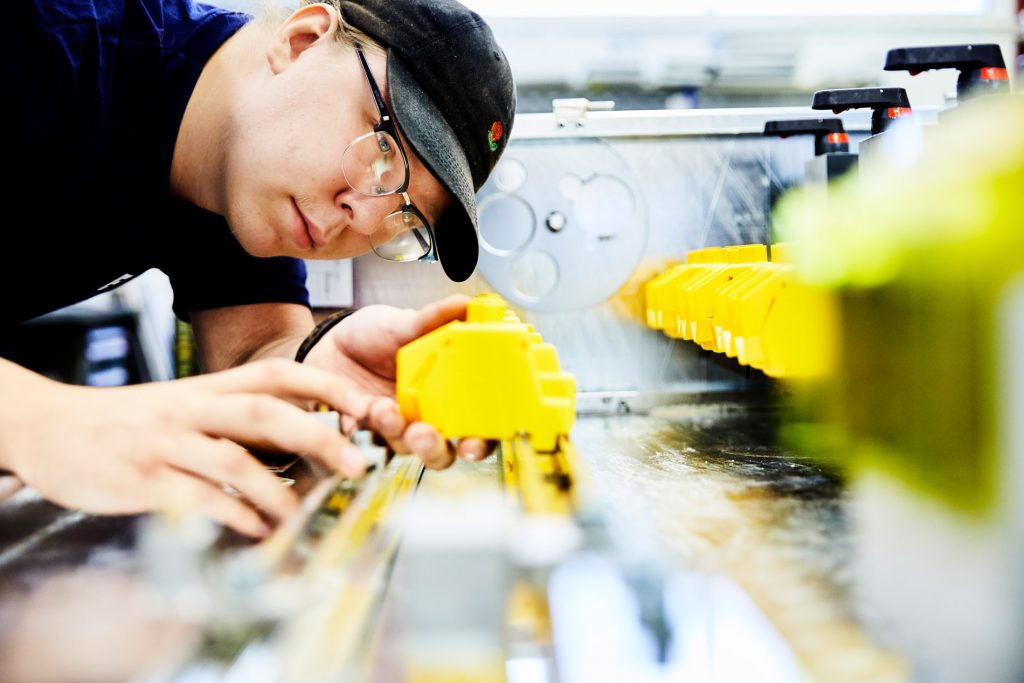 We can design everything from single cabinets to entire electrical installations in a reliable, service-friendly and cost-effective way.
Our fitters' extensive technology and production know-how is a great asset, especially in the manufacture of customized equipment. 
Our concept of the best possible total solution also includes installation. We cooperate with several external installation companies.
We work closely with the industry's leading component suppliers, which gives us the opportunity to offer the latest technical solutions.
WE TAKE ON BOTH LARGE AND MINOR ASSIGNMENTS.
NORTHVOLT BATTERY FACTORY
Delivery of 70 pcs Remote I/O cabinets
LKAB MINE SHAFT
We supplied automation and control cabinets
FRIENDS ARENA
We supplied switchgears and electrical distribution boards with KNX control.
SEAGREEN WINDPOWER
We supplied switchgears and electrical cabinets.
ÅNGSTRÖM HUS UPPSALA
Delivery of 42 pcs of large electrical distribution boards.
SSAB LULEÅ
Delivery of 2 Cubic switchgears.
BIOCHEMICAL FACILITY IN CUBA
Delivery of 3 Schneider Prisma switchgears.
TRIVSELHUSE FACTORY
Delivery of Finelcomp low voltage cabinet.
LOKOMOTIVET ÖREBRO
Delivery of 15 electrical distribution boards and 54 apartment substations.