EA Elautomation has extensive experience in the design and manufacture of control equipment for:
- Mines
- Rolling mills
- Pumping stations
- Harbour cranes
- Furnace equipment
With more than 30 years of experience in the industry, we have a deep understanding of customer requirements and operating environments for different types of equipment. We can help you with the design of entire plants or just manufacturing. Our engineers ensure that your equipment meets the requirements of applicable standards and norms and that it is manufactured in a cost-effective manner.
Our flexible organizations make our lead times short and we continuously work to meet short and safe delivery times.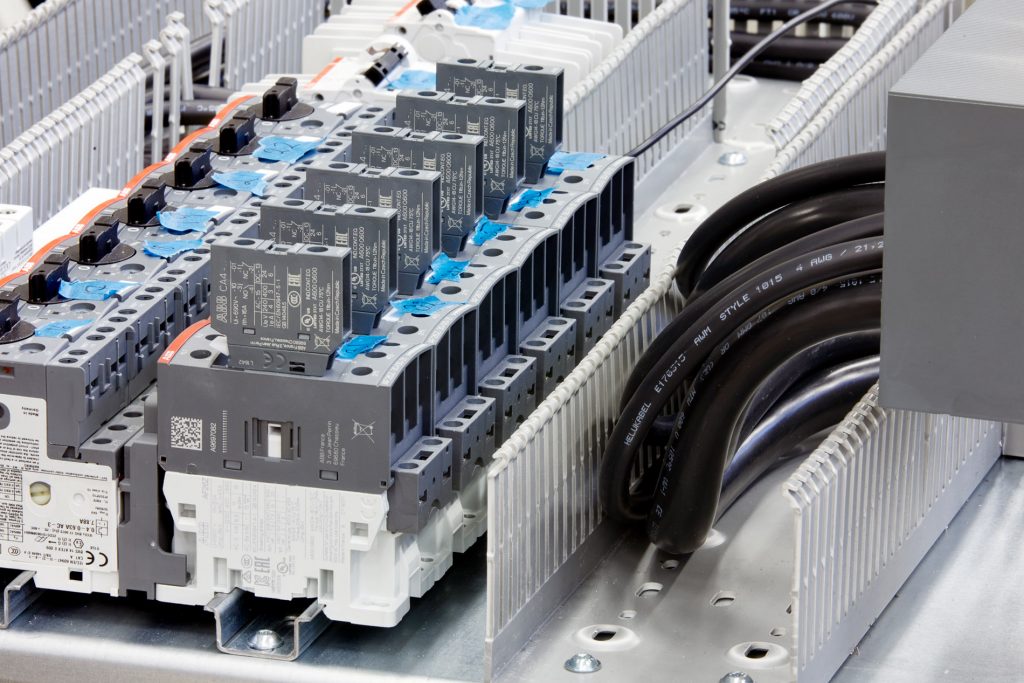 We design and manufacture customised service, distribution and process switchgear in all voltage ranges.
When personal safety and technical competence are required, CUBIC is our first choice.
As an accredited switchgear builder for the CUBIC system, we design and build your switchgear according to current standards.
The CUBIC system offers:
Low voltage up to 1000V/6300A
Motor gearboxes
Distribution substations
Fully Type Tested (TTA) enl. EN 61439-1
Form 1-4
Enclosure class IP30-IP54

All switchboards are available with everything from fixed groups to draw-out.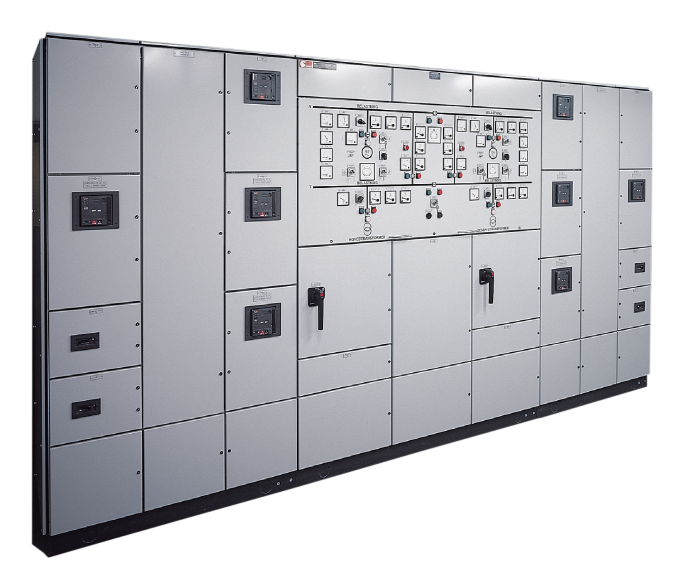 Service, distribution, media, outdoor, central offices.
EA Elautomation has extensive experience in low voltage power distribution. We offer the widest range of products and cost-effective solutions to your projects.
Our central team of estimators, designers and project managers, working with industry-leading tools, offers fast and competitive solutions.
Long-term cooperation with the largest electrical power suppliers on the market, ABB, Schneider Electric, Siemens, allows us to offer solutions that are adapted and developed for your requirements.
We offer design and assembly of distribution systems with rated current up to 800A in the central segment.

- High quality products
- Flexible solutions
- High production capacity
- Service team ready to help on site in case of late changes.

Over the years, we have built up our expertise in the serial production of appliance cabinets. Thanks to our customers' high demands on delivery reliability and quality, we can now offer competitive solutions from our factories.

Our project managers work closely with customers in the start-up and preparation phase to ensure good material and component availability. Responsible production engineers ensure that production takes place in the most efficient way. Testing and final inspection then ensure that the products are delivered in accordance with our customers' high expectations.